Get your FREE Download – 3 simple steps to patch up the cracks
Team Workshop
Employees touch every part of your business every day!
Give your employees a voice and leverage their knowledge and ideas,
Get feedback,
Create team players,
Move away from you being the business,
Change how your employees think within your business,
Set goals so that your business has purpose,
Align your direction for the business with your employees,
Change and growth can be uncomfortable so provide them with clarity
Team workshops get feedback and input from your employees!
Team workshops are designed to get feedback from your team and help them understand that they do have value and relevance to why your business does what it does.
Team workshops provide an environment to share ideas for business improvement and to get their views on what's working within your business and what's not.
In understanding why your business does what it does, my team workshops take a pause from the pressures of the day to day operations and encourage employees to reflect on the "essential ingredients" that your company is known for and what opportunities there are for the business.
In addition, the team workshops provide for acknowledgment of each employee's strengths and looks at better ways to utilize these strengths. And how the employees actually work together as a team and the employees ideas on how they themselves would like to see the team operate.
Whether your employees are front line or in the production or back office processes, each person's role has an impact on the overall business performance.
My team workshops analyze the "unhappy customer" but also what makes a customer rate your company ten out of ten, and how often this occurs.
With a better focus on the impact of an individual's role within a team, at the end of a team workshop, owners/executives and employees alike will:
Gain clarity of how aligned the team is to the owner's vision
Employees get an opportunity for their ideas to be heard
Owners/Executives get feedback on what's not working and better ways to do things
Get employee ideas on how to grow your business
Improve how the team operates together
Get an agenda of tasks that will drive a better business
Team workshop programs will deliver to you;
Agreed format as to questions and focus of workshop
Workbooks for all participants
Group meeting with business coach for up to 3.5 hours
Flexible timetable of when meeting held (to suit the business)
An agenda of tasks and priorities to work on going forward
Team workshop fees start from $1,500 ex gst depending on location, length of workshop, and number of people.
If you would like to Unlock Your Future Employee Ideas, then book an initial call with David now!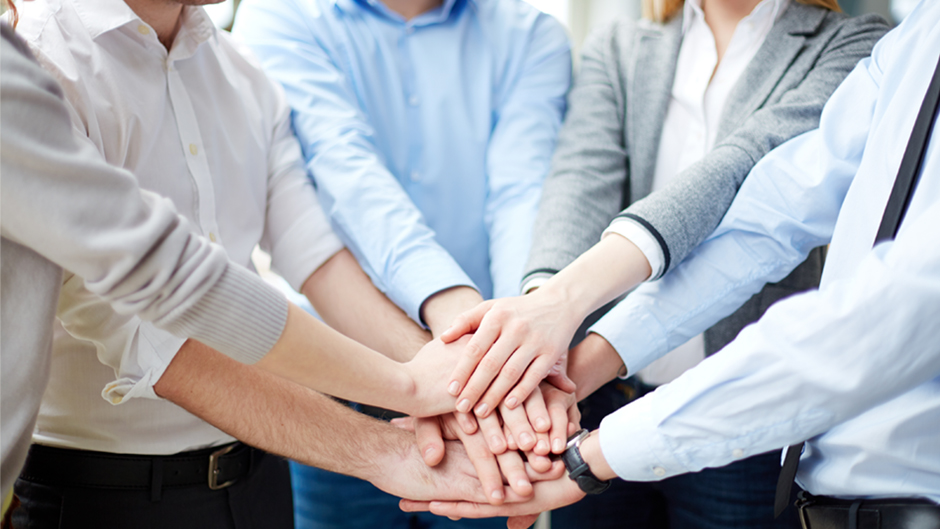 Victor Kuskoff says:
"I'm a lot more focussed and not so stressed and bit more clear headed, I think it's just permeated into the workplace where they're a lot more relaxed about their jobs, they know what they've got to do."
Get your FREE Download – 3 simple steps to patch up the cracks