Get your FREE Download – 3 simple steps to patch up the cracks
Group Coaching
LEVERAGE OFF OWNERS WHO HAVE THE SAME ISSUES AS YOU DO!
Share the journey with a sounding board of other owners,
Learn how owners tackle problems and find solutions,
Grow the right way so you get more time back and more cash in the
bank,
Change how you understand and manage your business,
Access tried and trusted networks
Optimize your business to create wealth
Group Coaching lets you learn from other owners in a practical yet educational environment
Group coaching programs are designed to get business owners thinking about their business using the experiences of other like-minded people from other companies and/or industries.
In understanding why your business does what it does, and how it does it, my program takes the owner on a journey to grow business profits, generate more cash, with more time back, and with a team that is engaged and focused on the critical levels to ensure your business is successful.
Group coaching follows a structured format that educates you on each aspect of your business in a group environment that allows you to share experiences, knowledge, and ideas of how to run a better business.
Group coaching works when owners are prepared to share their experiences and learning. The workshops allow owners to share what worked in their business, and what didn't.
Importantly, through the coaching educational program, you will be empowered to better understand your business, be encouraged to have better systems to capture essential data to run your business better, and learn from others how they have grown their businesses.
With an improved understanding of actions needed to run a better business, owners will:
Clarify and reset goals and financial objectives
Know how to optimize your business and where to find the potential profit opportunities within your business
Get tools to improve your gross margin
Get tools to attract more A Grade customers
Know what drives productivity and why scorecards will drive profits upwards
Know how to convert more sales from your leads
A plan to implement going forward
Group coaching

programs will deliver to you:
One on one meeting with your Melbourne Business Coach to set goals and understand your business roadblocks to growing business profits
Five

group coaching

sessions with 3 or 4 other like minded business owners
Topics covered in the group sessions

Maximize your Margins
Upgrade your productivity
Owning a larger sales slice "share of wallet"
Positioning your business at attract more A Grade clients
Improve your profit by engaging better with your employees

One on one meeting with your business coach to create a plan to implement
Workbooks for each one to one and group sessions
Access to software to map and track your performance
The program is group coaching and operative in a consultative style with other business owners. You get two 1.5 hour sessions one on one with the business coach, and five group sessions of 2.5 hours.
The group coaching program runs over 20 weeks, with group sessions 3 weeks apart. This allows you time to work ON your business between group meetings.
As this program requires a minimum of three people, they run when sufficient demand is available.
If you would like to Unlock Your Knowledge to run a better business, then book an initial call with David.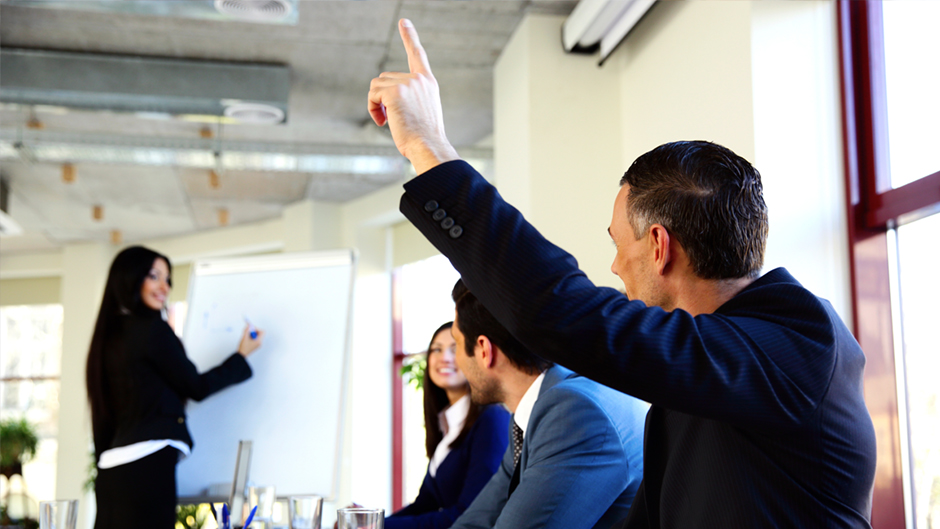 Pete Boardman says:
"Time management, cashflow, there was a whole range of issues. I think I lost a bit of direction….the first couple of meetings with David were basically about setting some goals and parameters and what we wanted to achieve and some timelines, and constraints that we had to operate in."
Get your FREE Download – 3 simple steps to patch up the cracks