Ok, you've had a couple of things not gone your way…..lost a quote you thought you'd won, a rising star employee resigned to go overseas, a debtor didn't pay so you missed your BAS payment and suppliers are a little grumpy….you didn't quite sign up to all of this when you started out in business.
So when a couple of things don't go your way, your stress levels jump, and you get normal feelings of frustration, anger and disappointment. Why me! Why now! I can't believe this is happening – the timing couldn't be worse!
Don't Get Angry, Get Smarter and Focus
"The unfortunate thing about these feelings when things don't go your way, is that they sit on the wrong side of the business ledger; blame, excuses and denial"
Remember those early days, you worked hard, and the obstacles were just part of the journey to get your business going. You took them in your stride, partly because "this was just how business is" and partly, because the focus was clearly on your dream, and to get there you needed to be moving forward.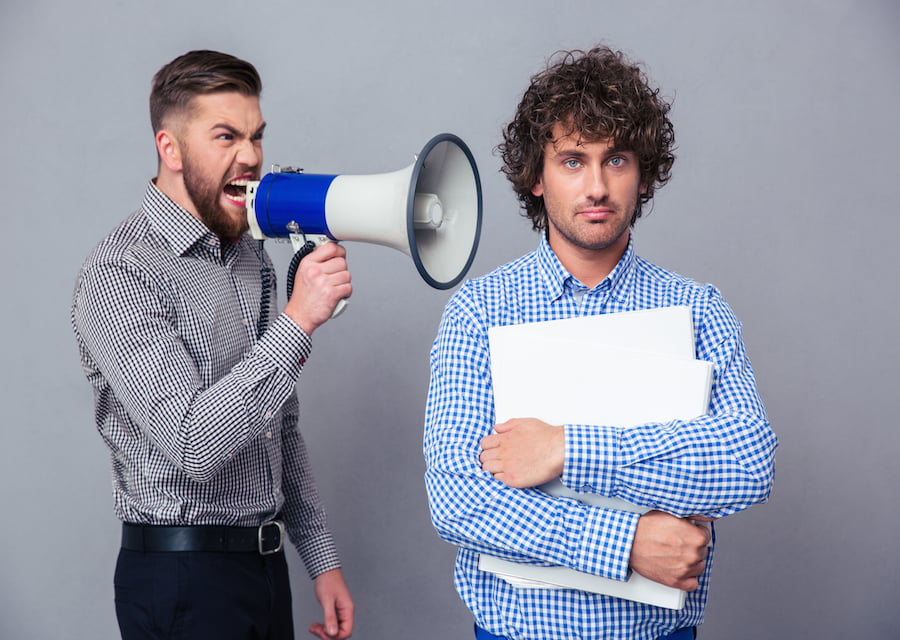 But over time, it seems that your dream becomes a little faded. It's probably not that it is faded, instead that the goals are not as well defined as they once were, and there are more time pressures on the home front, and you are more than likely are caught in the money trap – working harder and longer hours to make more money, but yet you seem to be in the same spot despite worker harder than before.
Also Read: 3 signs you are in desperate need of business coaching
As a business coach, a large part of my time is spent with owners resetting their focus; their focus must be on business goals. To achieve a goal, you know what the destination looks like and where you're going, you take responsibility for making the decisions to get there, and you own the process. There is no room for excuses or denial, and blame can only occur when you fail to deal with an obstacle logically and methodically.
Goal setting is a very powerful and positive action. Goal setting causes changes in your business, because its creates clarity and focus, and to get there, it means you do either more of the same thing (but better) or change what isn't working. It requires accountability, so you know how your progress is going.
So next time you get angry, take time out of the business, pick a goal to focus on, and allocate some thinking and management time to work out how you are going to achieve it and the steps you need to take. To optimize this, write down what will be the impact of reaching the goal and in that way, it will help you understand the benefits of taking the actions forward.
Not sure of how to take the first step? Business coaching is an ideal way to share what's in your head, work through why the issues occurred, and what steps are needed to make the change. It's OK to get angry and feel frustrated and disappointed, but your challenge is to recognize this, then take that energy and get focused by setting new goals.
What are your business goals for the next year? Get in touch today if you'd like to talk further about defining your business goals.