I have been discussing with business owners in recent times why a business coaching program takes away stress from business owners.
In my role as a business coach, I earn the right to become a trusted advisor. So the role is one taken with great responsibility and respect for the journey that is about to unfold. And to this end, as business owner you need to take a leap of faith – one of excitement (I have someone in my corner) and one of fear (I am going to have to tell this person things about me and my business that goes to the core of who I am).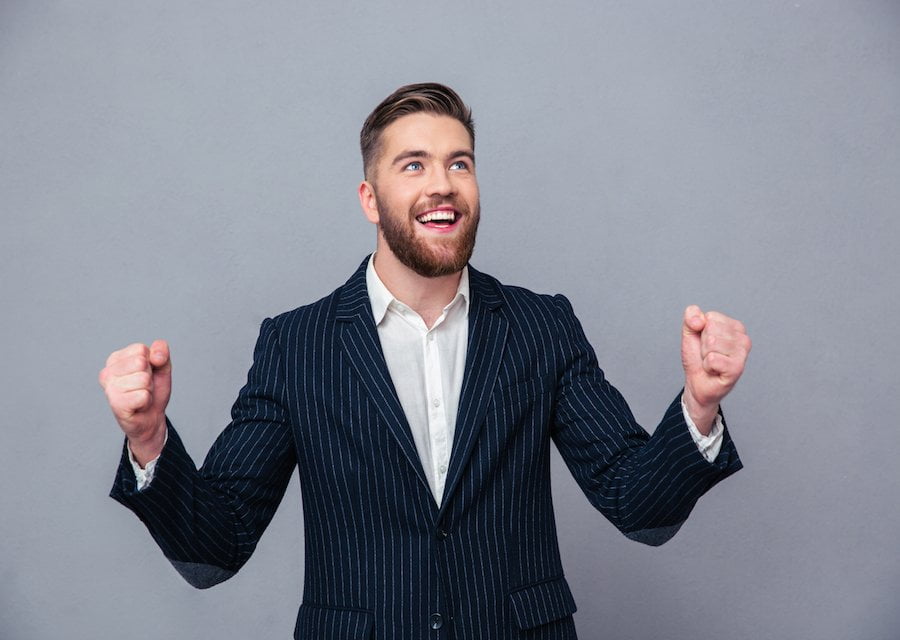 Without this foundation, then the trusted advisor status is unstable, and the business owner will not get the outcomes they hope for when they sign onto the program.
I have learned that as the trusted advisor, my responsibility means asking the better questions – the ones that help you understand why your business does what it does, and what obstacles are in the way for you to take your business to the next level. Through exploring options, and questioning what is happening inside your business, we can pinpoint the strategies that will make a difference and the strategies that remove the roadblocks. Some of these strategies have an immediate impact, others take time – need better data to be captured, or perhaps employees or customers need to be educated.
Having someone in your corner, means a Business Coach Melbourne who gives you permission to deal with one issue at a time. Most business owners have a constant and relentless battle with multitasking and managing every aspect of their business, but not necessarily in any structured manner. When under stress, owners react to issues. It's like if you have all your kids demanding something from you at the same time – sort of makes your head spin!
So business coaching provides an order and structure to improve your business, and best of all, you have a trusted advisor managing with you which priorities need action today, and which priorities need action over the medium term. And as we know, when we park business issues and give things an appropriate order, you get to focus on the things that make a real impact within your business. If you want to learn more about how business coaching reduces your stress levels, please visit the testimonials within my website. https://unlockingyourfuture.com.au/testimonials/