Grow Business Profits Quicker
Engage your employees to generate 43% more revenue
and grow your business 3 times quicker
Get your FREE Download – 4 easy tips to growing profits
Clients I have
worked with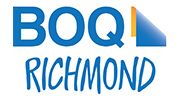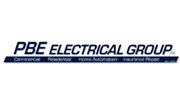 Employees touch every part of business every day
Leverage off owners who have the same issues as you
It's time for a Coffee
Read the latest news from our blog
About David Lockwood The Business Coach 
Please, let me introduce myself
My name is David Lockwood. I help business owners who want to work smarter but also, want to know how to be your best at optimising the business.
My key role is to help you adapt to change so that you run a better business, to be your independent sounding board, and to simplify how you mange your business.
It took me 35 years before I considered myself as qualified to become a business coach. Having lived through the complexities and the highs and lows of business life over this period, I could only have wished for the benefits of having that independent professional business coach by my side during my own journey.
Get your FREE Download – 4 easy tips to growing profits